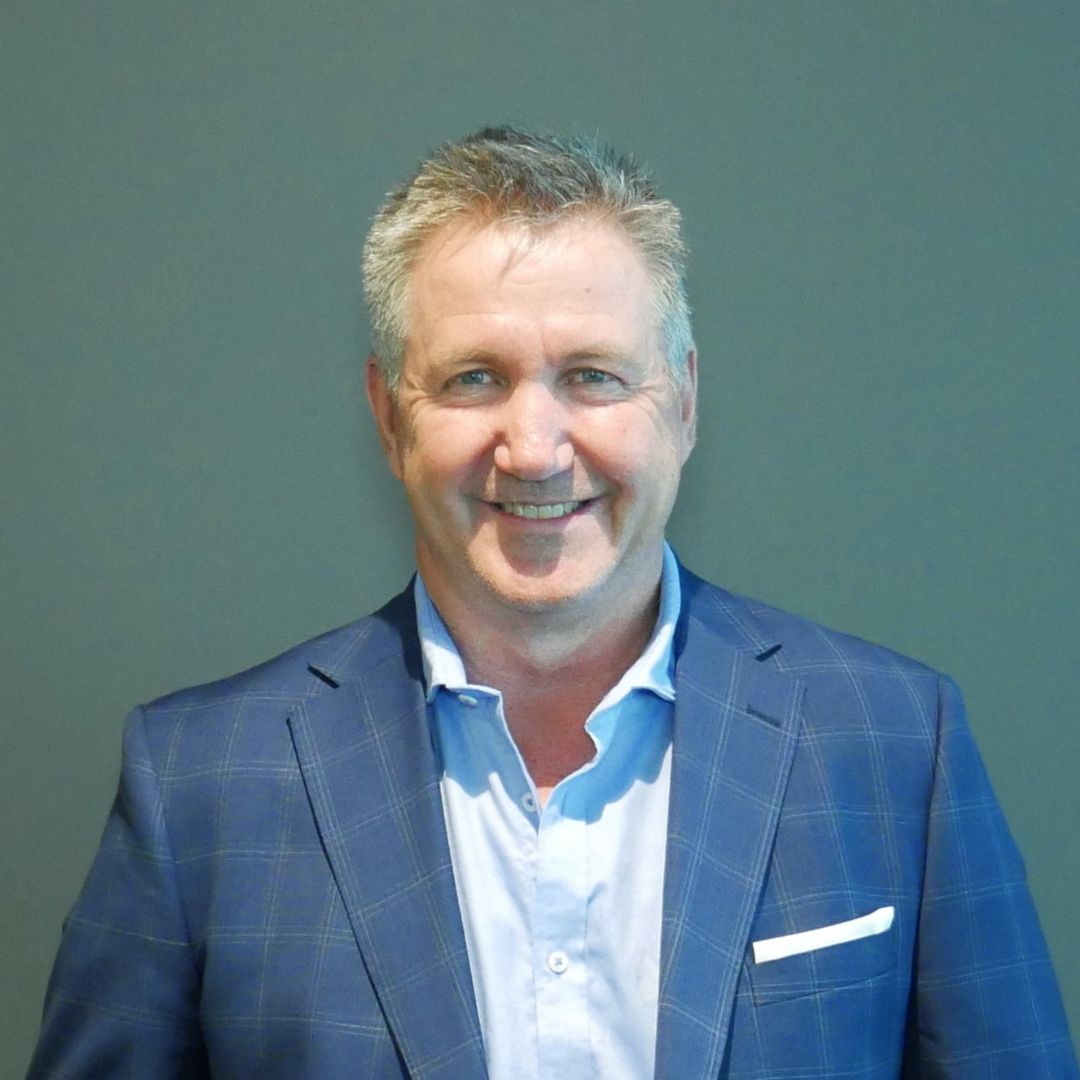 Our People
Michael Gillis
Partner
About Michael
He is a leading practitioner and advocate in Whistleblower protection and adverse action claims. He regularly advises employers and individuals on all aspects of the employment relationship and disputes including wrongful termination of employment, redundancy, discrimination, bullying and harassment.
Michael also practices in commercial law and commercial litigation. He has conducted litigation on behalf of corporations, employers and insurers in all States and Territories of Australia. He regularly appears as an advocate for clients including employers and insurers in New South Wales courts, commissions and tribunals. He is a regular presenter of seminars for the insurance industry and provides training and guidance to companies and employers on employer liabilities, insurance risks and claims.
Michael's expertise extends to complex family law and estate disputes and he brings more than 30 years of experience to help individuals that are confronted by personal challenges.
One of Michael's great strengths is his ability to directly negotiate outcomes for his clients with national regulators, government authorities, unions, corporations, businesses, individuals and other lawyers to bring about the practical and commercial resolution of disputes.
Michael has been in practice since 1985 and continues to thrive on the challenges of representing his client every day.