Exceeding Your Expectations With Clarity, Transparency and Commitment.
Our people and our commitment to achieving the best outcome for clients sets us apart. With our representation, you will reap the rewards of:
Our superior service simplifies issues. We communicate plainly and quickly and always keep you in the loop. You will not miss a deadline with us no matter how tight the timeframe is.
We should be your first stop when you need help with a dispute, advice about your legal rights and obligations, wish to pursue a claim or need a hand managing risks and business issues.
We take time to get to know you and understand your needs.
We will answer your questions and deliver a service that will meet all of your needs. We invest in lasting relationships and take the time to develop closer relationships focused on better legal outcomes through expert advice. It is simple – it is about respect and taking the time to understand what you need.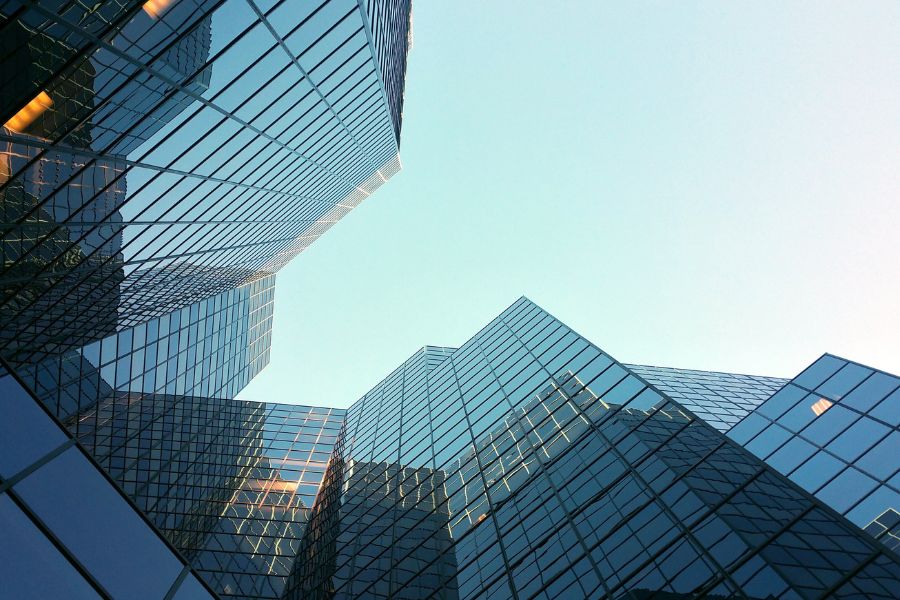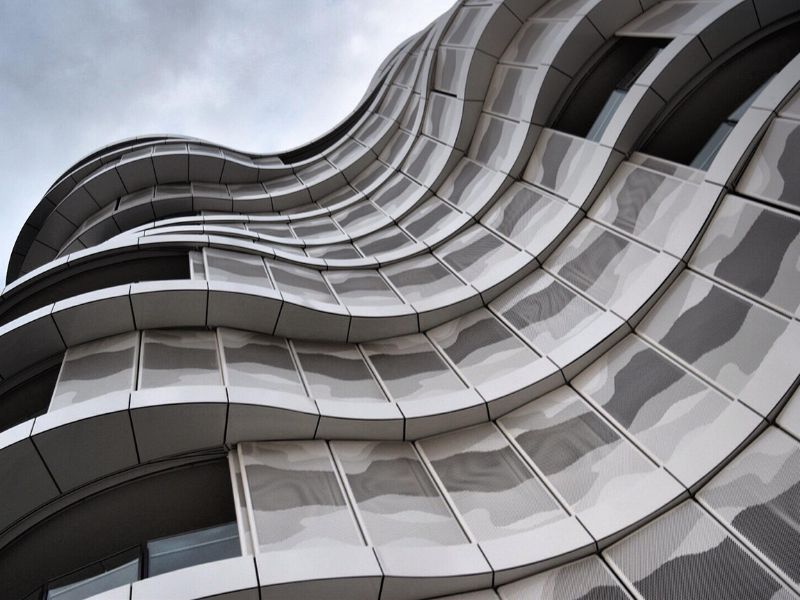 Good or bad, you need to know where you are before you can determine where you need to be.
We tell it like it is. We will not sugar coat the issues. We see the early warning signs and will warn you before it is too late. We will arm you with informed answers to tough questions and keep you on top of the facts that matter.
Prevention is better than a cure.
We strive to identify issues before they become problems. Early intervention, proactive management and negotiated outcomes form the cornerstones of our service.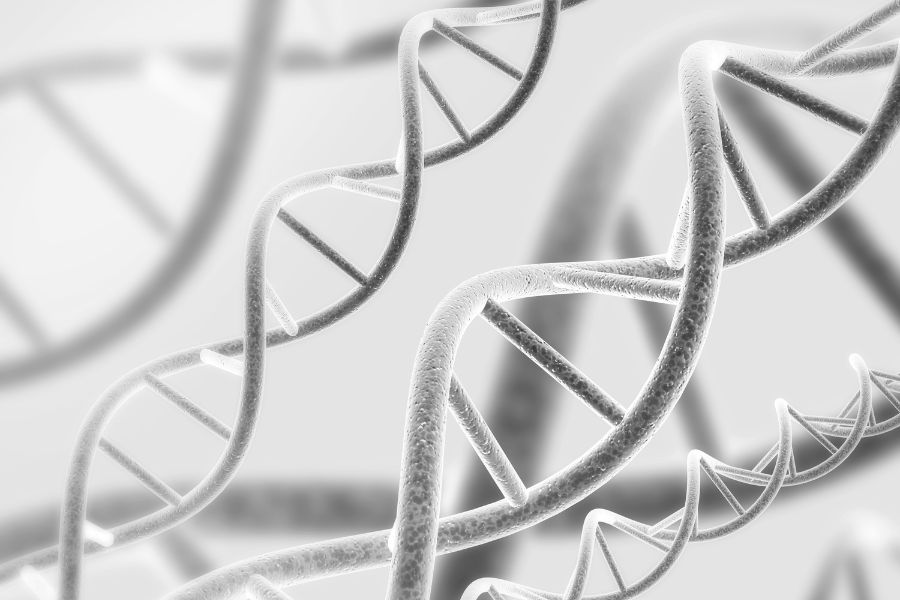 Our service is personal and 'hands on' and we have 24/7 accessibility to lawyers.
Our mix of professionals ensures that you will enjoy high level partner contact at all times. Our people are accessible and responsive and provide creative and innovative solutions cost effectively.
We draw on our range of specialists to deliver the best service with fewer people and without duplication.
Teamwork is very important to us and we ensure that we have the right person for the right job. We deliver the right level of service to meet your needs and our team can turn around quality work quickly and efficiently. We relentlessly pursue customer value and all our actions are focused on satisfying your needs.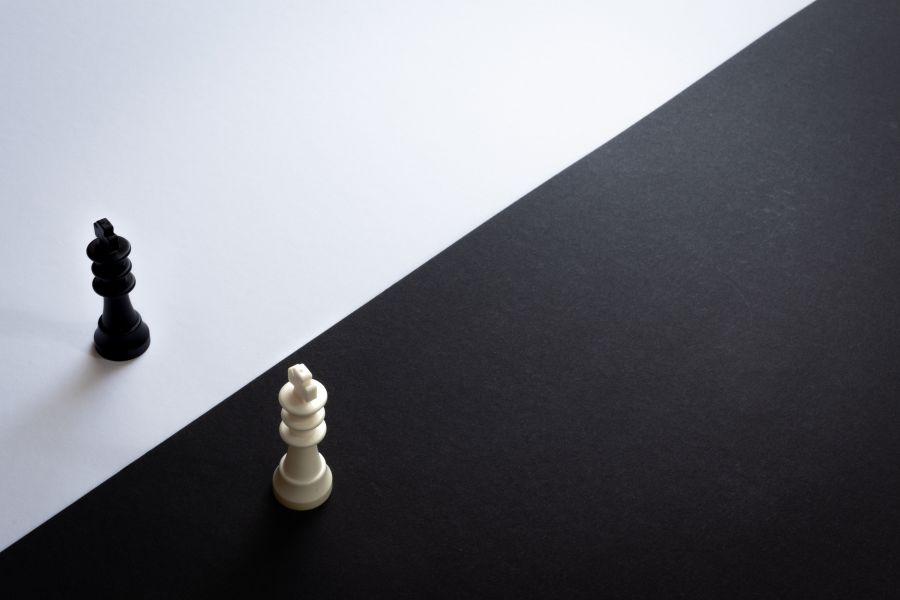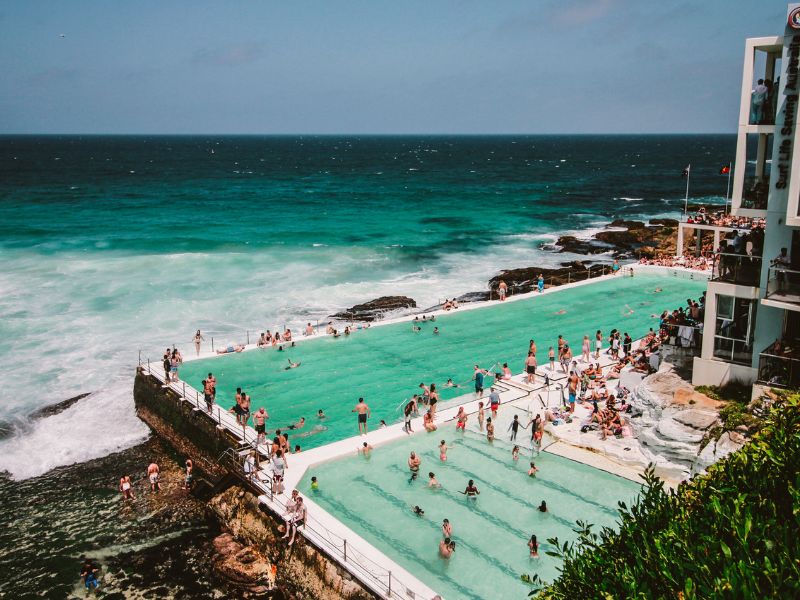 You need the best service and information at your finger tips.
We provide the best of both worlds, proven technology delivering access to all of your information and a serious focus on communication in plain language. With our personal service, simpler communication and easy access to information you will spend more time doing business and less time chasing down problems.
We are driven to provide the best experience, which means you need practical ideas that deliver real results.
Our people and our ideas can make a difference and we thrive on the opportunity to think creatively and deliver innovative solutions. We listen, understand provide the best information and deliver value for money. We are creative and find better ways to do things.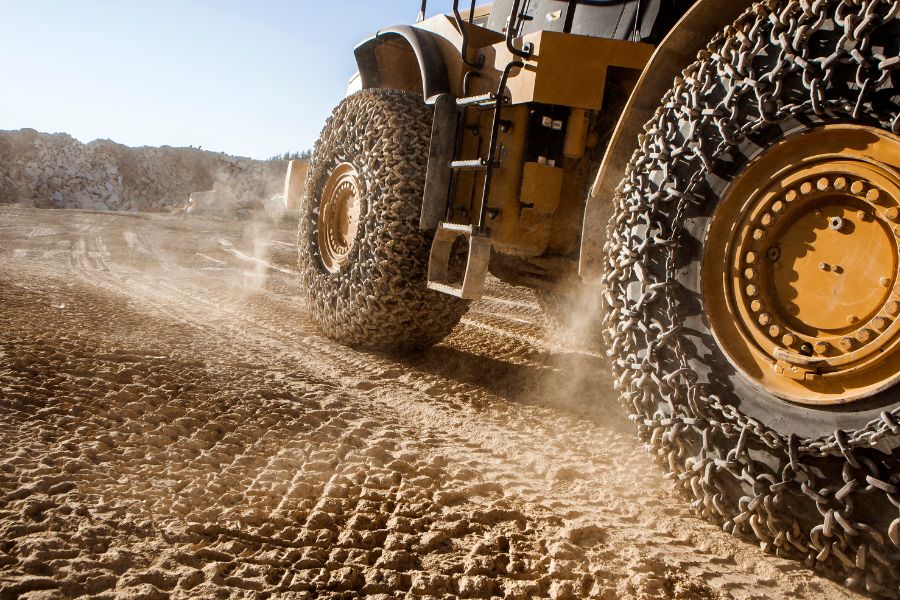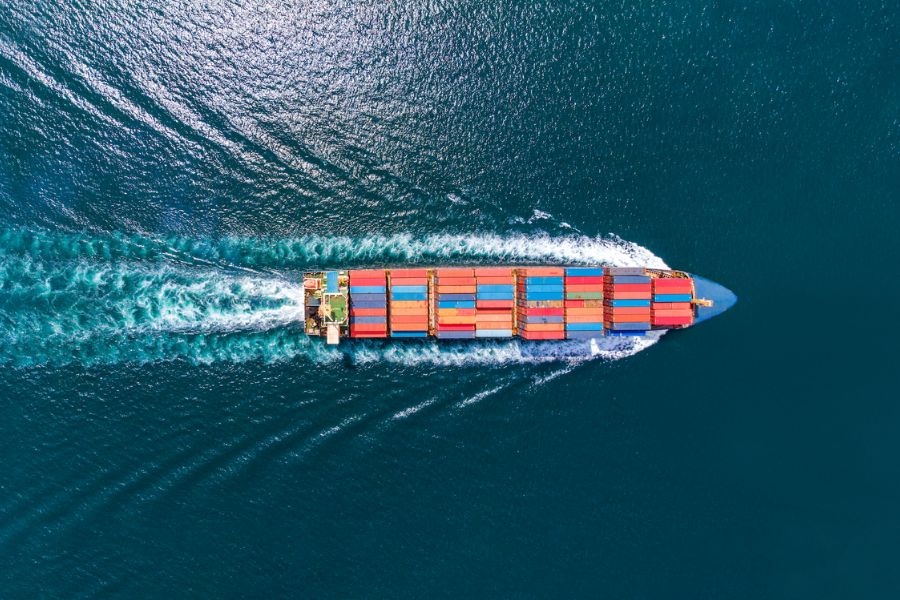 Focusing on the third dimension for all our clients.
Delivering results on time and on budget is not enough anymore. We focus on a third dimension: on value and the value adds that we bring to your needs. We have a track record in the provision of on-going training for our clients.