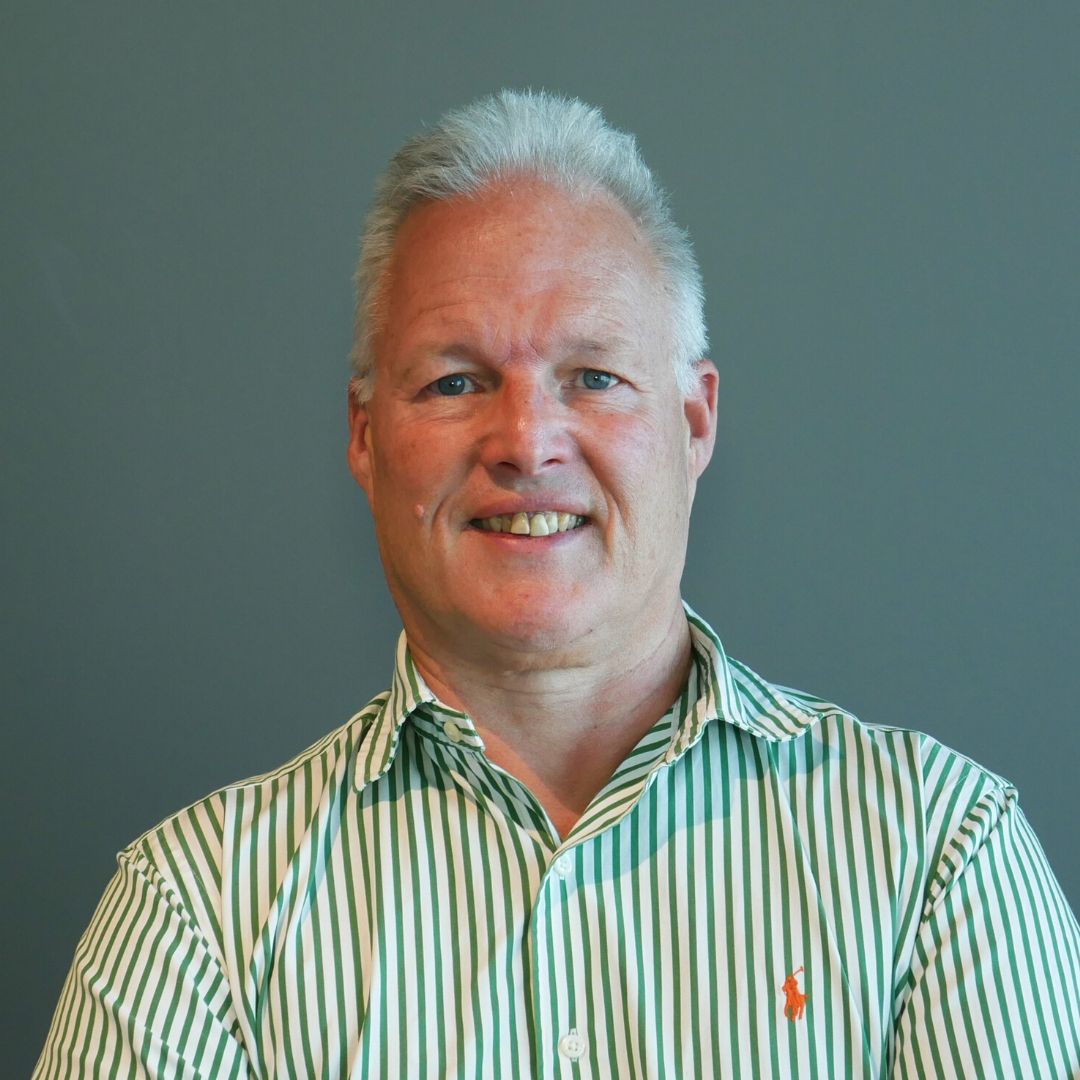 Our People
David Newey
Partner
About David
David is our Managing Partner. He has practised extensively in corporate and commercial law, risk management and work health and safety. His experience covers corporate governance issues, commercial law and commercial litigation with a focus on the insurance, construction and transport industries.
David regularly advises on indemnity issues arising from insurance claims and has crafted a wide range of policy wordings including wordings and endorsements for Liability, Legal Expense, Statutory Fines, D&O and Management Liability policies. David's practice has involved conducting and managing complex insurance claims with a focus on public and products liability, construction all risks and ISR insurance, home warranty claims and professional indemnity insurance. David has a keen eye when it comes to identifying insurance issues that arise from business contracts and regularly advises on and negotiates indemnity and insurance terms found in contracts.
David was admitted as a lawyer in 1984, is a member of the Australian Insurance Law Association and the Risk Management Institute of Australasia and is an accredited mediator.

David is an Accredited Personal Injury Specialist and was a District Court Arbitrator.

David is an accomplished presenter who enjoys delivering practical training on legal and legislative developments affecting the insurance industry, insurance brokers, underwriters and claim managers.
David does not pull any punches and likes to tell it as it is and takes the time to understand all of your needs and deliver a complete, cost effective solution.