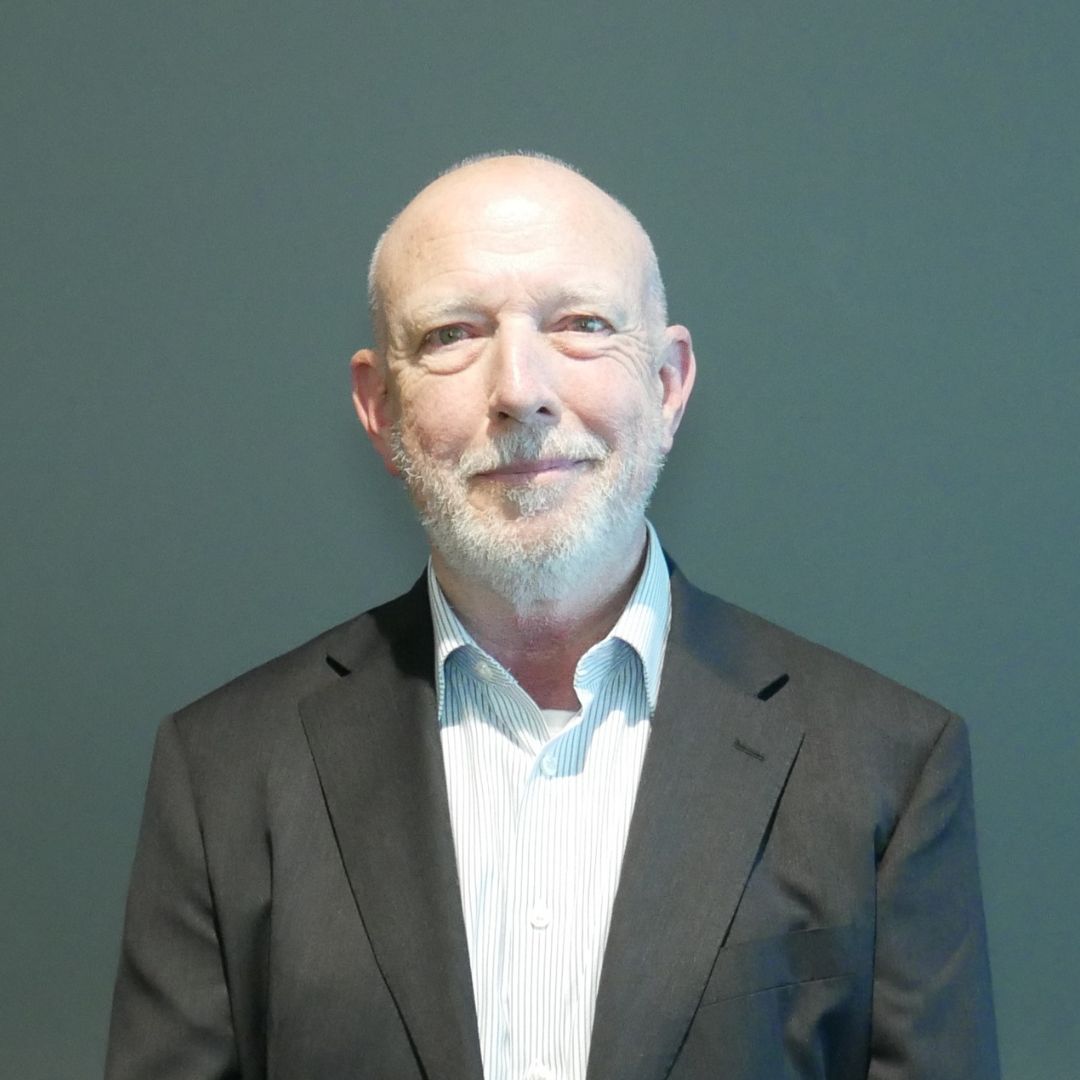 Our People
David Collinge
Special Counsel
About David
David is a litigation specialist with a focus on complex commercial litigation, reputational protection, termination of senior executives and shareholder disputes.
He has acted for a broad range of clients advising on all aspects of commercial litigation and dispute resolution for more than 30 years. He has particular expertise in managing large volume litigation and in claims arising from executive workplace arrangements, and acting in defamation claims.
David has extensive experience in the negotiation and review of commercial agreements, the development of alternate dispute resolution protocols, and the design and implementation of financial risk management strategies for commercial enterprises.
The provision of education and training to clients forms a central aspect of David's service. David's experience allows him to see the "big picture" in commercial disputes, delivering solutions that are timely, cost effective, and which meets his clients' commercial needs.
His advice is strategic, not just tactical.