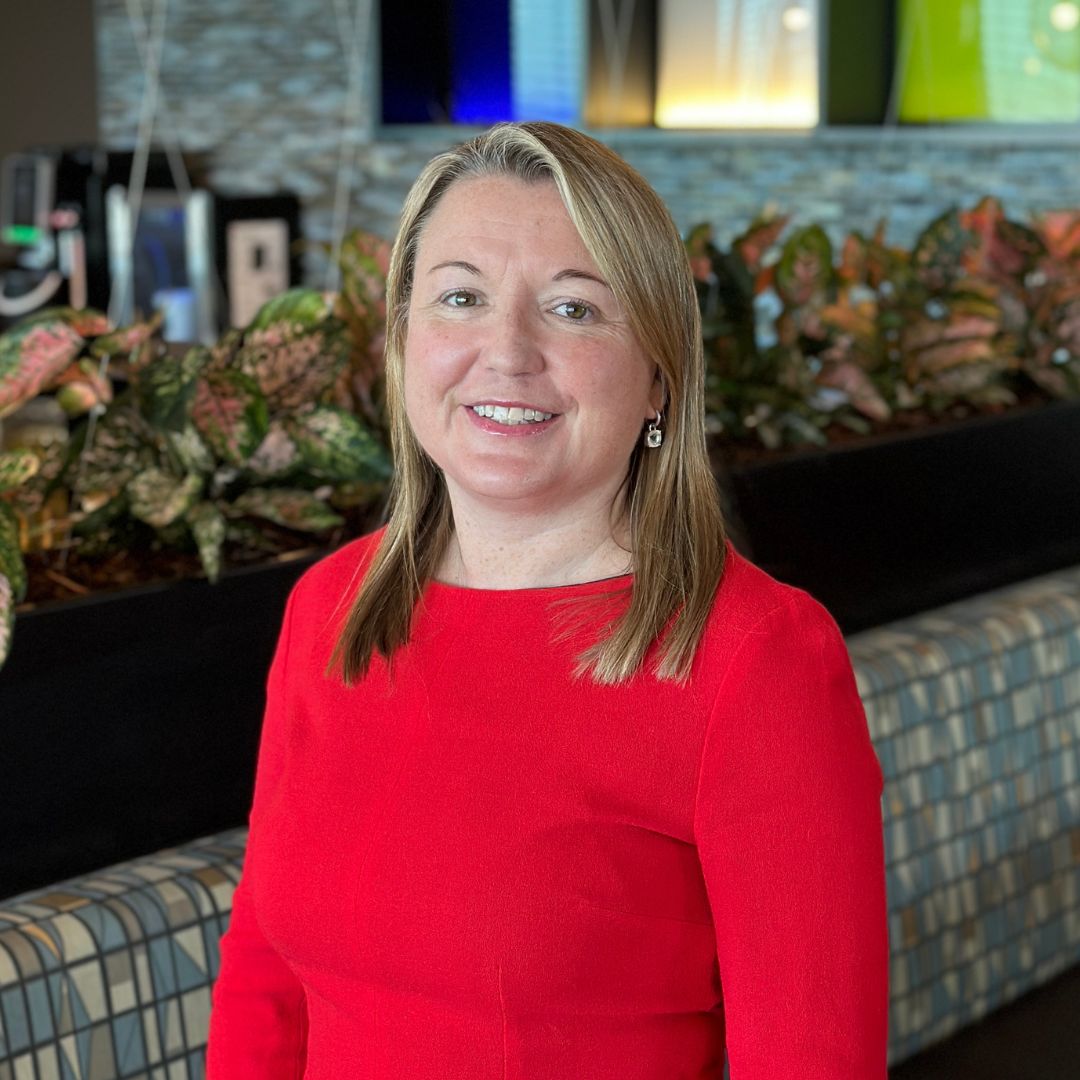 Our People
Amanda Bond
Partner
About Amanda
Amanda's expertise includes complex insurance claims focussed on liability and property insurance as well as complex multi-party work injury damage claims.
She is regularly involved in commercial insurance claims involving indemnity issues and disputes. Amanda's breadth of experience, attention to detail and analytical approach ensures that the commercial pragmatics that she brings in the management of claims achieves exceptional results.
Amanda is justifiably proud of the results she achieves for her clients whether successfully pursuing or defending cases or negotiating early settlements. She is a member of Australian Insurance Law Association, the Risk Management Institute of Australasia, and Women in Insurance.
Amanda has an understanding, caring and compassionate approach and a deep understanding of the impact that performance management, harassment or bullying in the workplace can have on a person. Amanda is an expert in personal injury law and psychological injury claims.
Amanda has been a lawyer since 1999 and has worked with us for her entire professional career. Amanda is a tenacious litigator and a key member of our insurance team. She is also an Accredited Personal Injury Specialist.

Amanda's safe hands have helped clients in thousands of claims.